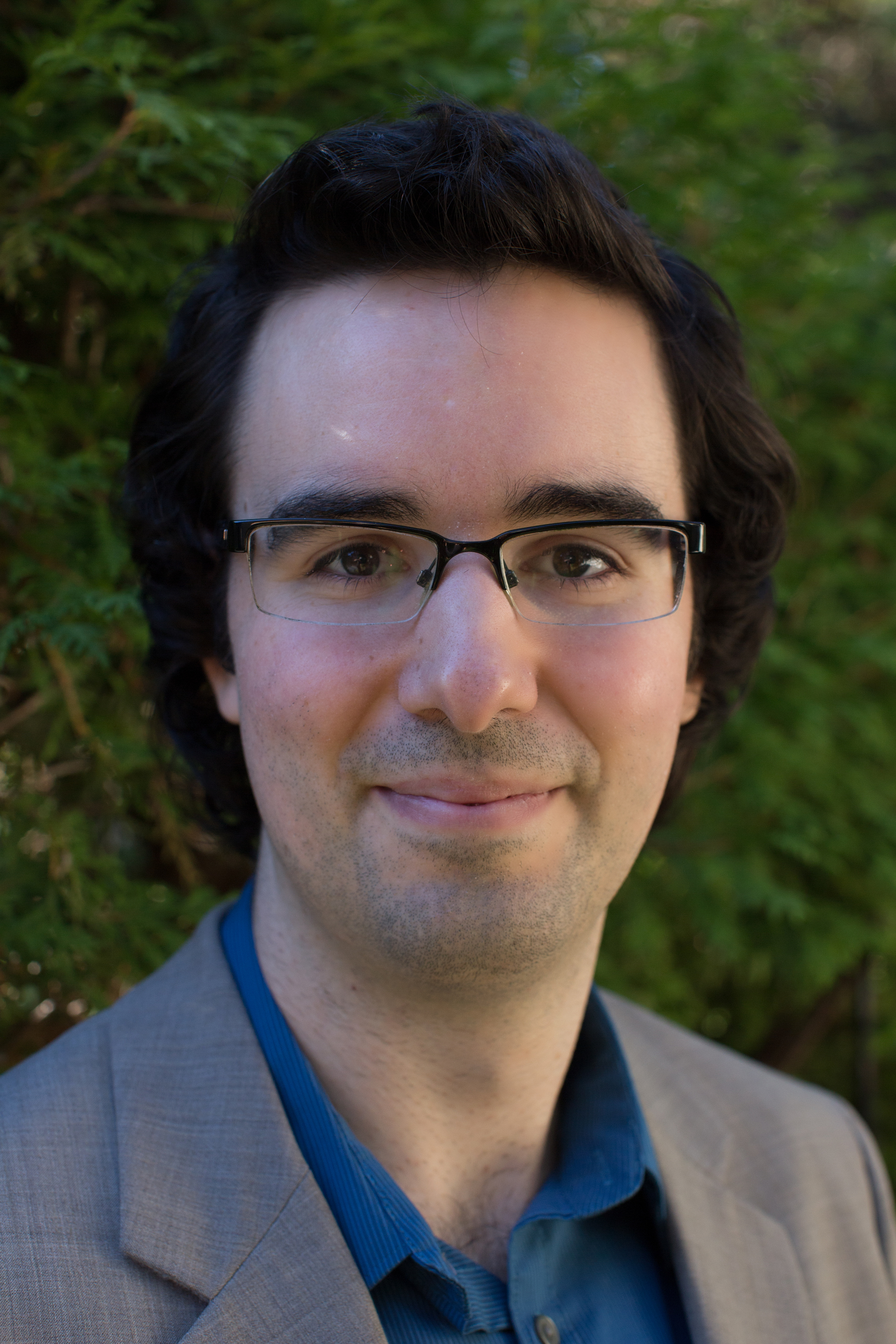 I am a Postdoctoral Scholar at Stanford, advised by Percy Liang. Previously I completed a doctorate in the Allen School of Computer Science & Engineering at the University of Washington, where I was co-advised by Sham Kakade and Zaid Harchaoui. I completed my undergraduate degree in Applied Mathematics at Brown University, where I was advised by Eugene Charniak and Björn Sandstede. I work on machine learning, with a current focus on controllable generative modeling. I am also interested in applications of these methods to solve artificial intelligence problems in areas including audio, language, and music. My research has been supported by a 2017 NSF graduate fellowship, and a 2020 Qualcomm innovation fellowship.
I am on the job market this year (2022-2023)! I am broadly interested in academic faculty and industry research positions.
My CV is available here.
The MusicNet dataset has moved to permanent hosting at Zenodo.
selected publications
Dissertation

Leveraging generative models for music and signal processing

University of Washington 2021